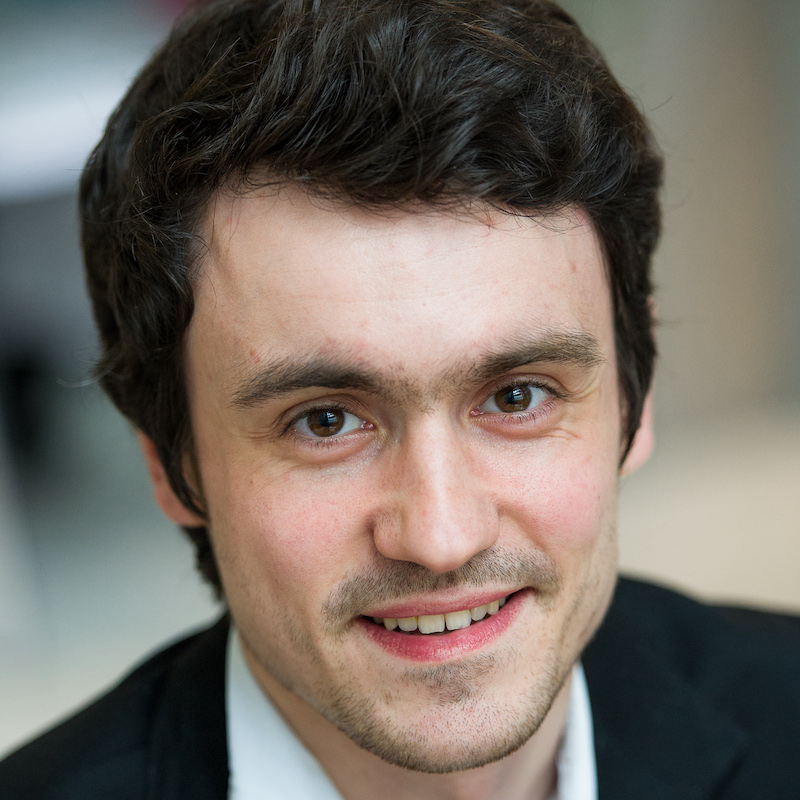 Associate
Before joining us, Nikolai did postgraduate research on collaborative business models in Industry 4.0 at The University of Manchester/Alliance Manchester Business School.
In 2015 Nikolai created a Special Interest Group (SIG) in the Association for Information Systems (AIS) studying impacts of big data application on conventional companies, which now comprises more than 150 participants from all over the world. The group organises an annual workshop during the top-ranked ICIS conference.
During his PhD studies, Nikolai has established the network to study the impacts of Industry 4.0 and collaborative business models on SMEs in 15 countries, which includes researchers from Australia, Brazil, China, Germany, Italy, Iran, Russia, UK, and the US. Currently, Nikolai co-edits (with Prof. Julian Müller) the book on Industry 4.0 integration model for SMEs.
Nikolai: "My research interests are related to the impacts of digital technologies and new collaborative business models to industries, companies and individuals. In particular, I am interested to analyse the changes, which are brought by data-driven technologies. I am thrilled to be part of INDEX at Exeter"