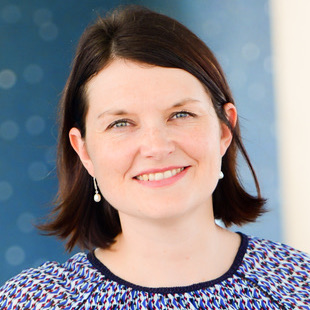 Senior Research Fellow
Zena joined the Initiative for the Digital Economy (Index) in January 2019. Prior to this she was employed by the University of Greenwich as a Senior Lecturer in Spatial Informatics.
Her research lies within Geographic Information Science, focusing on collective behaviour and movement pattern analysis with applications in Smart Cities, transportation and urban planning. Many of her projects involve collaborations with experts from geography, psychology and business.
Publications
Journal articles
Galton AP, Wood ZM
(2016). Extensional and Intensional Collectives and the De re / De dicto Distinction.
Applied Ontology
,
11
, 205-226.
Full text
.
DOI
.
Wood Z, Galton A (2010). Identifying characteristics of collective motion from GPS running data. CEUR Workshop Proceedings, 652, 117-120.
Conferences
Wood Z (2013). Profiling Spatial Collectives. Research and Development in Intelligent Systems XXX. Proceedings of AI-2013. The Thirty-third SGAI International Conference on Innovative Techniques and Applications of Artificial Intelligence. Cambridge. 10th - 12th Dec 2013
just updated