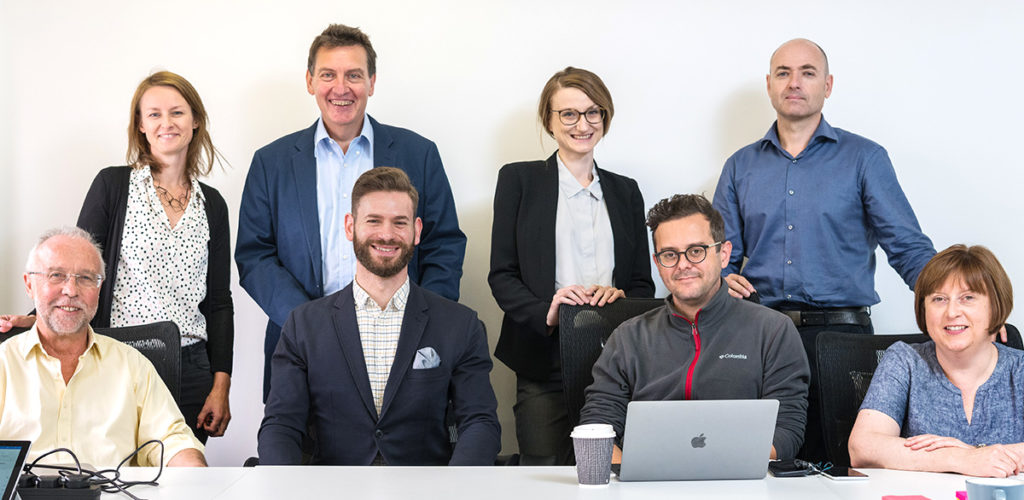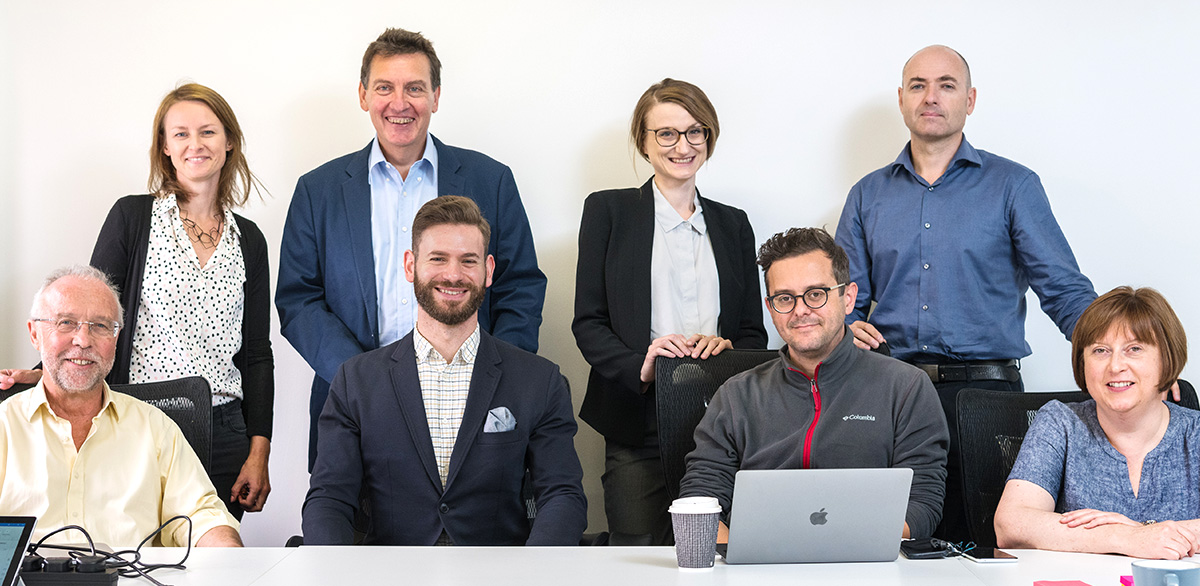 Decoding value for the digital era
INDEX is a Faculty of Environment, Science and Economy (ESE) Research Centre at the Univerity of Exeter. Our multidisciplinary team looks at the coalescing of data with value, and its implication upon individuals, organisations, innovation and society. Our team brings together computer science, social science and engineering design perspectives.
We work with organisations to ensure that they are skilled for a digitally transformed future. We have worked with 20+ elite organisations. Why not engage with us?