Understanding risk, trust, and value in the digital age
We provide practical insights and measurable impact to organisations looking to address the effects of digital disruption and to take operational advantage of the emerging digital economy.
Through deep engagement, we develop research and teaching of relevance and impact across industry and government. We work with academic, business, and public sector teams to deliver research-led Insights into digital disruption and its impact.
Key areas
With an initial research portfolio of over £3M, we exist to provide practical insights and tools to manage the effects of digital disruption, in three areas:
Why and how are industries and markets being reshaped because of digital technologies, and how should organisations respond to increase their effectiveness or create new business opportunities?
What is the future of work when our workplace is increasingly being digitally redefined, the products and services we deliver are being digitised, and our diverse stakeholder groups are demanding new forms of agile digital delivery?
How relevant are our existing views on value, and what new kinds of value opportunity are created, captured, and shared in the digital economy?
How we work
INDEX delivers substantive impact through a blend of academic outputs, practice-focused studies, targeted experiments, and problem-focused learning and development engagements.
We are collaborative and multi-disciplinary. We work at the intersection of social science and data science, to build deep insights in data intelligence, digital transformation, platform business models, and digital technologies. We aim to increase an organisation's social value, competitiveness, and innovative capability via three streams of activity.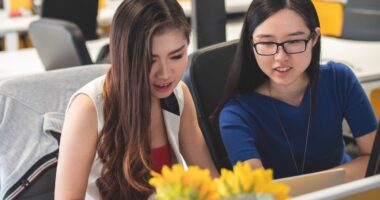 PhD applications
INDEX welcome PhD applications. Initial queries can be sent to academic staff where research interests align.
INDEX is currently involved with several research projects, the total value of which stands at over £7 million with a further £11.5 million commencing in 2020.
Our currently active projects are listed below: