Understanding risk, trust, and value in the digital age
We provide practical insights and measurable impact to organisations looking to address the effects of digital disruption and to take operational advantage of the emerging digital economy.
Through deep engagement, we develop research and teaching of relevance and impact across industry and government. We work with academic, business, and public sector teams to deliver research-led Insights into digital disruption and its impact.
Key areas
INDEX research contributes to the disciplines of management; design engineering; computer science and innovation management, with a research portfolio of above 17M, we develop novel research and practical insights, tools, and process for the digital economy.
Data and value:
How can new digital technologies enable new value to be created and what new challenges are faced? For example data-driven design, data for health, individual data for storage, and data exchanges.
Digital and society:
What are the impacts of digital technologies upon society? For example ethics, inclusion (of technology), digital health, and public services.
Digital and innovation:
How can we leverage disruptive technologies to create value, enhance performance or address societal questions? For example innovative business models, data-driven design, automation of services, creativity, and enhance human performance.
How we work
INDEX delivers substantive impact through a blend of academic outputs, practice-focused studies, targeted experiments, problem-focused and technology-driven learning, and development engagements.
We are collaborative and multi-disciplinary. We work at the intersection of social science, computer science, innovation, and design engineering, to build deep insights into data-driven design, data intelligence, digital transformation, platform business models, and digital technologies. We aim to create novel world-leading research whilst delivering practical input through our tools, methods, and insight to enhance an organisation's social value, competitiveness, and innovative capability. Our team bring cross-sector experience, for example: manufacturing, energy aerospace; consumer products; food and defence.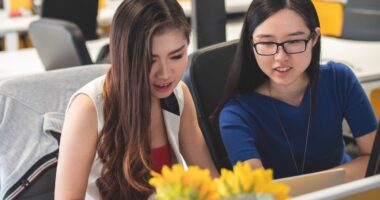 PhD applications
INDEX welcome PhD applications. Initial queries can be sent to academic staff where research interests align.
INDEX is currently involved with several research projects, the total value of which stands at over £17 million.
Our currently active projects are listed below: