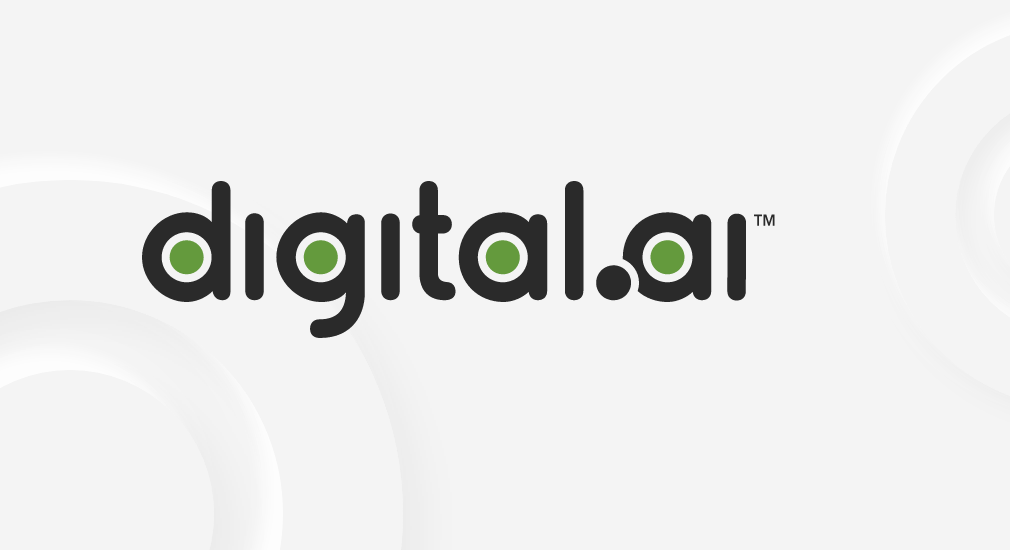 9 December 2020
Our Alan Brown helped deliver this webinar alongside Christine Ashton (CIO Cogventive Ltd), Danny Presten (Digital.ai's Chief Methodologist) and Derek Holt (Digital.ai leadership team).
Dropbox, Twitter, and Shopify have confirmed their employees will continue to work from home as long as they want, according to Forbes, while companies like Amazon, Zillow, and Target have put hard dates to mark the end of their remote-first policies. And when Microsoft offices reopen, it will be in a hybrid model, allowing employees to work from home less than 50% of the working week.
Which of these models will ultimately win out? It's important to understand because many employees across the country are assuming they are no longer bound to a specific location, and instead are electing to move to a more desirable location whether it be for better taxes, closer to family, or just a generally better quality of life.
With all of this uncertainty, it's difficult to know where the workplace of the future will be. So, Digital.ai invited top agile and DevOps leaders to give their take on where the workplace is heading in 2021 and what they've learned from 2020. They'll share what's worked, what hasn't worked, and what they're hearing from other agile and DevOps leaders.
Check out this webinar to learn:
If the office as we know it done for good?
How agile and DevOps orgs remain effective while distributed.
How many leaders expect their teams to return to the office, how many aren't bringing their teams back, how many are taking a wait-and-see approach.
Are hybrid home and office workplaces the way of the future?
The role tools and processes play in enabling your remote teams in 2021.
Access the webinar via Digital.ai