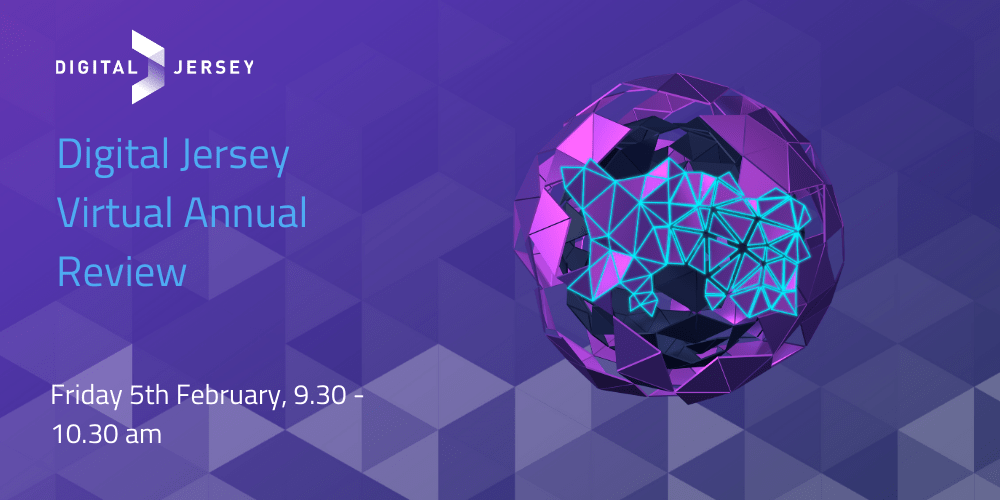 Friday 5 February 2021, 9.30–10.30 am
INDEX's Alan Brown is a guest speaker.
Find out what Digital Jersey achieved during a very challenging year for all. How did we pivot and respond during lockdown, supporting the Jersey community and our members?
With guests including PwC's CI Climate Change Specialist Alison Cambray.
Find out more on Digital Jersey's Eventbrite page.