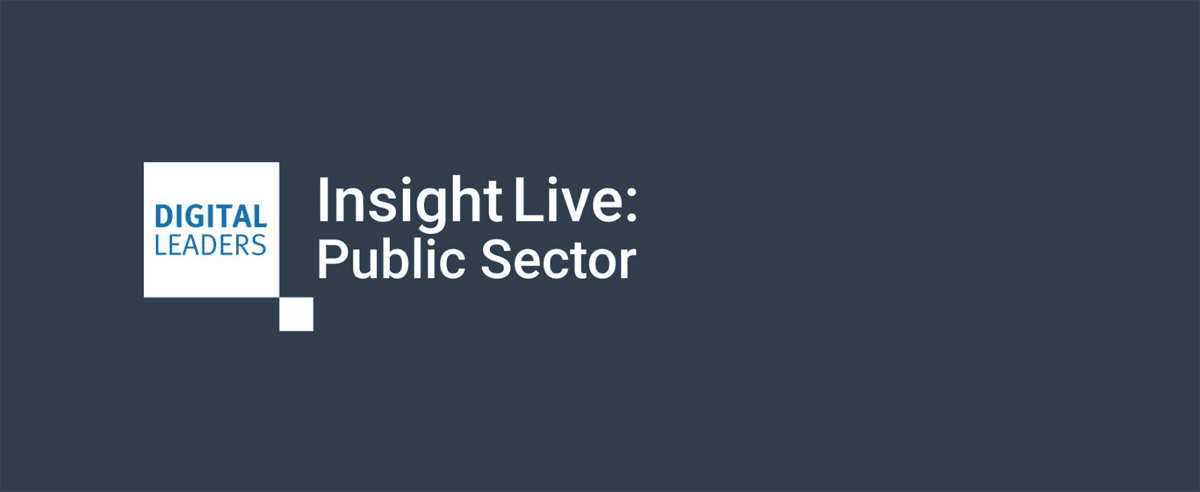 Thursday 4 March 2021, 11am
Alan Brown speaks about The DIGIT Lab – Delivering Digital Innovation for Growth, Impact and Transformation.
As we unlock after Covid-19, this is a gathering of leaders in the Public Sector focused on three key questions: What works? How to? And where can we get advice?
Find out more and book on the Insight Live website.
Watch the recording