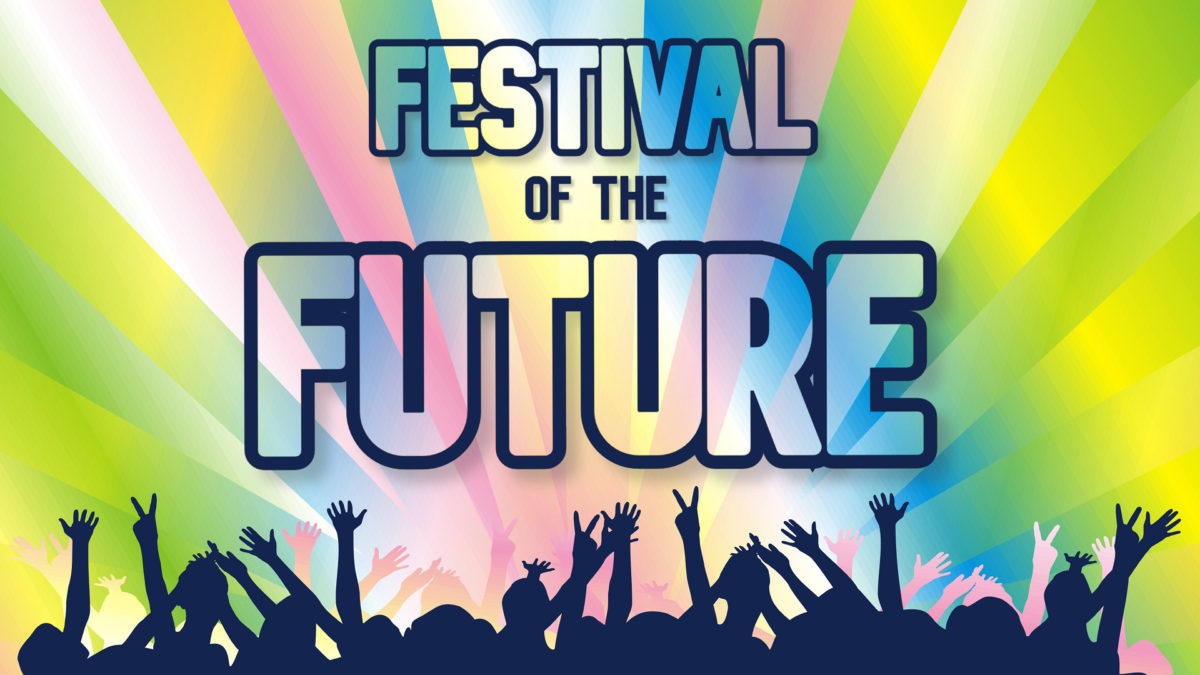 13–15 October 2020
Our Professor Mark Thompson leads a session on 'Learning from Heart FM: How radical digital thinking can preserve our public services' on 15 October, 11:00–11:45am.
This brand-new virtual event combines fun and learning and helps us share the great things that are happening in Dorset.  Think Bestival or Glastonbury, but with more tea, future-gazing and LinkedIn profiles.
Councillor Peter Wharf, Portfolio Holder for Corporate Development and Change, said: 'Some people might think digital isn't for them, but actually it's for everyone, so we want to increase Dorset's knowledge of digital.
Find out more on the Dorset Council website
Watch recording