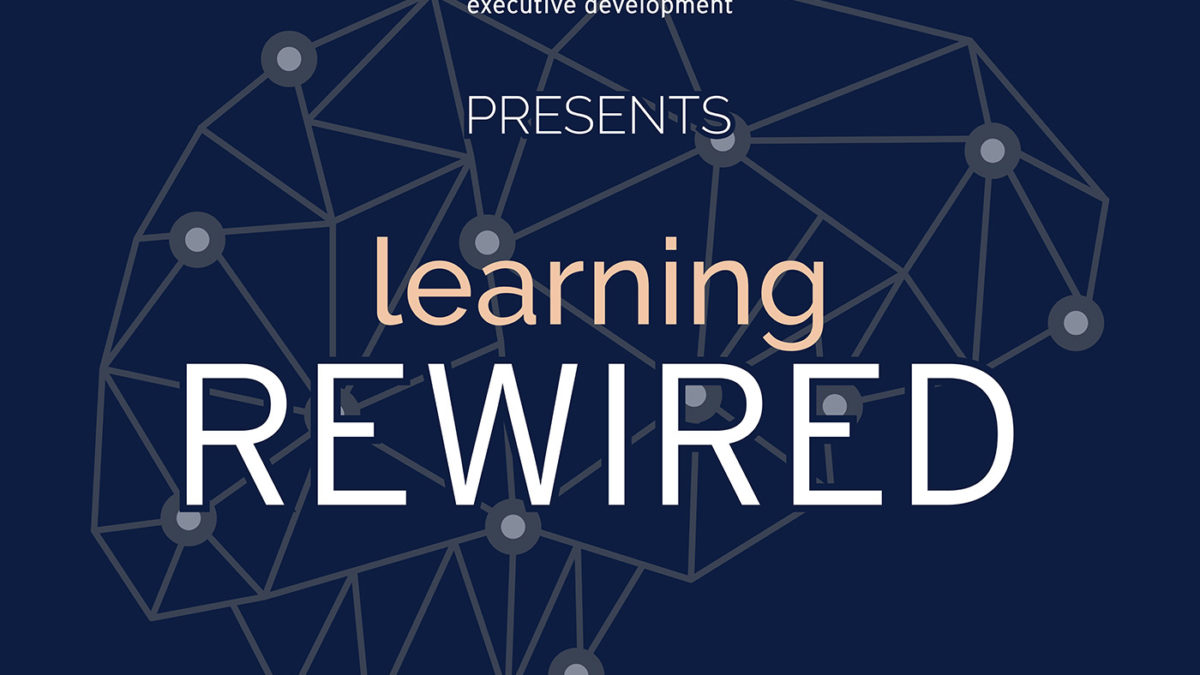 This week our Professor Alan Brown builds on the impact of his latest book, "Delivering Digital Transformation".  He is the featured guest on Learning Rewired – a standout podcast from Headspring, the corporate learning and executive education joint venture funded by The Financial Times. In this podcast. Alan speaks to Headspring's Bevan Rees. They discuss how leaders, business people and individuals can cope with impact of digital disruption.
Learning Rewired is an influential podcast series. It challenges leaders to rethink learning and leadership in an age of digital disruption. This chimes perfectly with Alan's own impactful activities in this area, and his new book on these topics. Headspring have featured Alan in several different activities and events around the world. See, for example, a useful overview of Alan's discussions with leaders in HR at a Headspring-sponsored event in London earlier this year.
Discover the revolution, paradoxes, risks and opportunities at the heart of digital transformation. Listen to Alan on Learning Rewired.