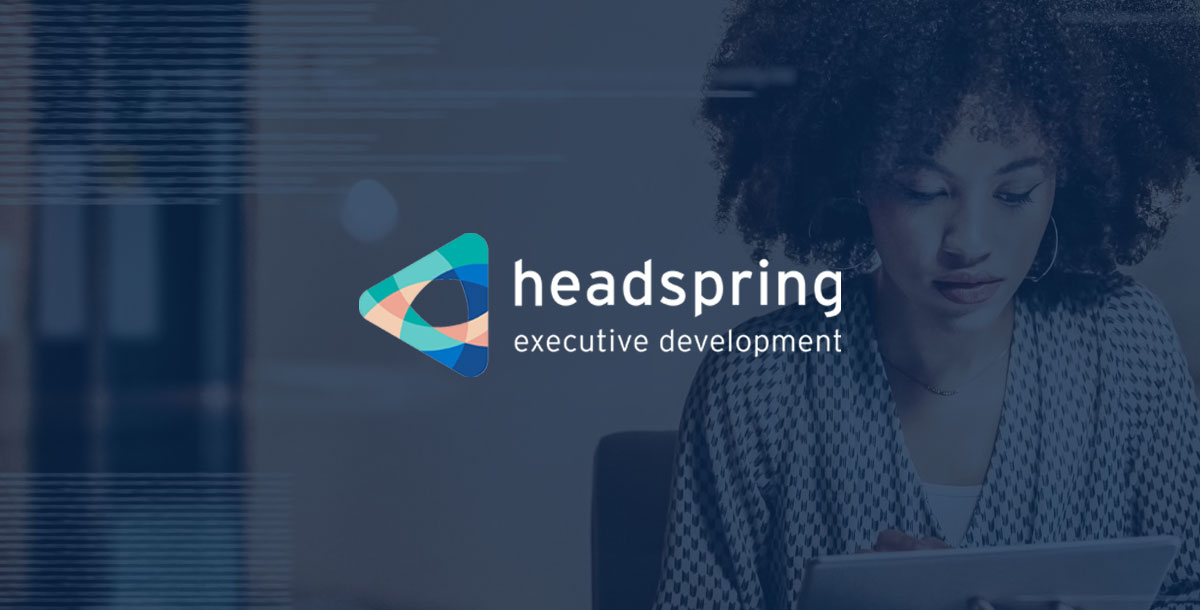 HR and L&D roles hold the keys to business evolution in a Digital Age
Headspring and INDEX's Professor Alan Brown collaborated on this report, which beautifully explains Digital Transformation through human development.
Digital is not just about technology; it is about applying the culture, process, operating models and technologies of the internet-era to respond to people's raised expectations.
Our research suggests that many people are struggling to reconcile the many different ways to define digital transformation. In one recent review, for instance, twenty-three distinct definitions were observed across 28 published articles. 
This report clearly defines digital transformation and dives into key research findings about the drivers of change.