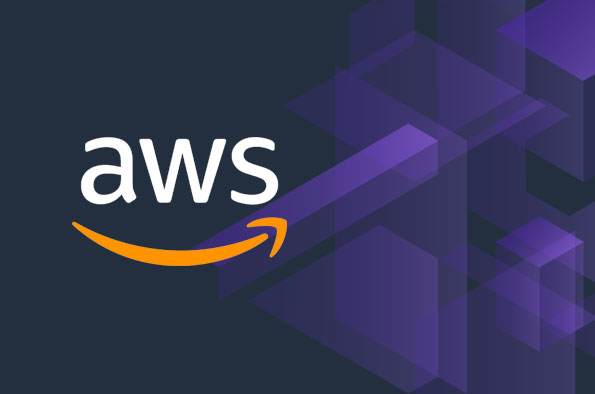 UK Local Government – Executive Education Programme in Digital Transformation for Public Sector
Tuesday 8 June 2021, 9am–12pm BST
Tuesday 22 June 2021, 9am–12pm BST
Tuesday 6 July 2021, 9am–12pm BST
Alan Brown is delivering a masterclass. Mark Thompson is delivering a keynote speech, Q&A and masterclasses. 
We are collaborating with Amazon Web Services (AWS) to deliver an Executive Education Course in Digital Transformation. This course equips senior public servants and elected officials with the confidence and expertise they need to lead the successful digital transformation of public services to better meet the needs of their citizens.
The course is delivered over five weeks, consisting of three live interactive sessions and on-demand content you can fit around your schedule. Throughout the course, in addition to live panels and Q&A, Sessions will be interactive, and attendees will have plenty of opportunities for networking. Live interactive sessions include working where you will apply your learning, like using design thinking, in transforming a digital service.
After successful completion of the course, participants will receive a certificate of participation and become part of a global support network of high level government officials.
Register and find out more at: execeduk.splashthat.com