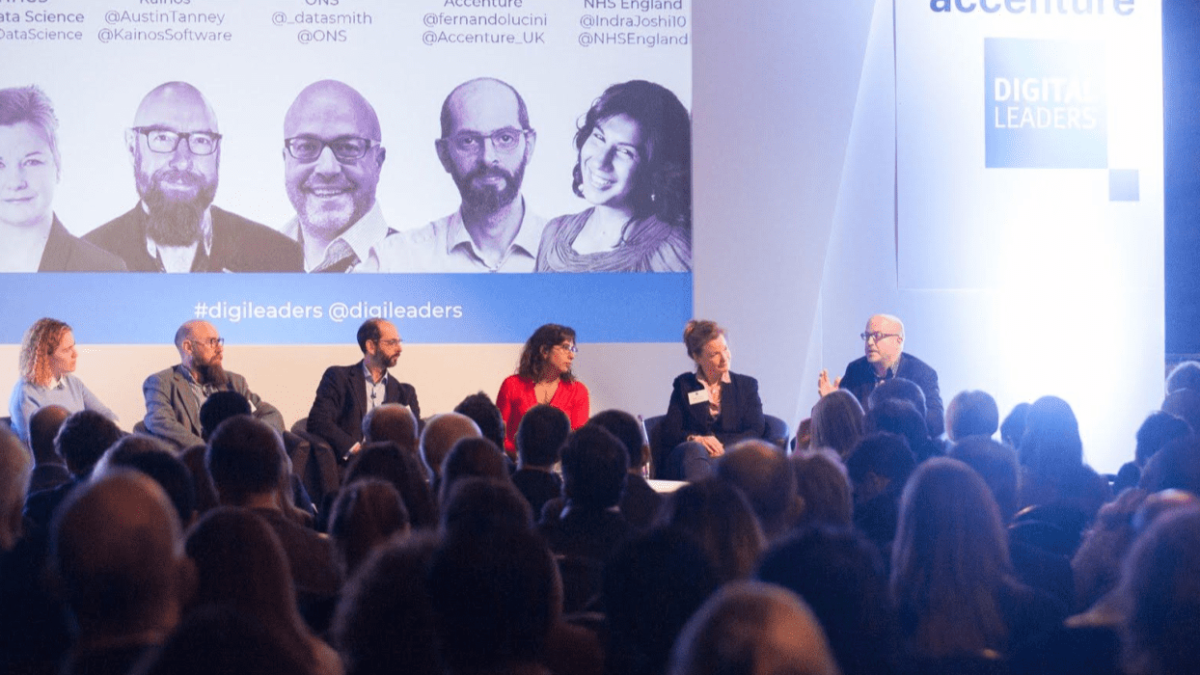 8 March 2022
Mark Thompson chairs, Alan Brown is a panellist
The pandemic has impacted public sector services massively. Positively, it has accelerated digital transformation across central and local government as well as the NHS and blue light services. This rapid move towards digital-first has seen rapid growth in the use of Cloud and APIs as well as highlighting areas where improvements are needed.
This year's 4th Public Sector Innovation Conference is our first face to face conference since 2019 and is being held in the Great Room at the RSA in London. We will be looking at the fundamentals of the next stage of rapid digital adoption in the public sector covering: interoperability; platforms; data; and emerging technologies as four areas that can transform public services.
Our day will ask our audience, how can we create digital services that fit the needs and expectations of a digital citizen.
Register and find more information on the Digital Leaders website