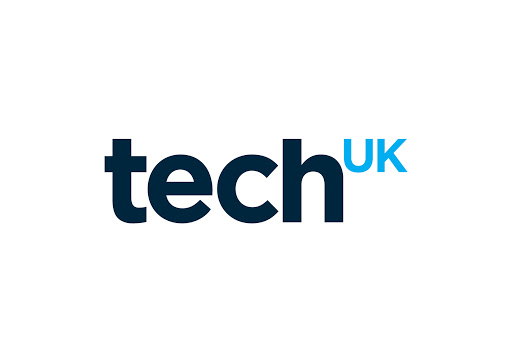 Friday 17 April 2020, 12–1 pm
Mark Thompson sits on the panel.
Has the public health crisis helped re-create a sense of community and place?
COVID-19 has made us connect with our neighbours and help out the most vulnerable in our communities. Whether checking in with people who live next door or offering help to those who had to self-isolate, businesses and communities across the continent have been looking after each other. This webinar will discuss lessons learnt from community organisers, local public services and tech companies on the frontline of this crisis. But will this renewed sense of community last beyond COVID-19? In what ways will the society of tomorrow be different and how has that re-shaped our sense of place and service delivery?
This is the second of a techUK series of webinars discussing the world in the aftermath of the COVID-19 pandemic.
Join us for a free webinar with an expert panel:
Paul Brewer, Director for Digital & Resources, Adur & Worthing Councils
Helen Gerling, Managing Director, Shaping Cloud
Mark Thompson, Professor of Digital Economy, INDEX, University of Exeter, and Strategy Director, Methods
Ingrid Koehler, Senior Policy Researcher, LGiU
Georgina Maratheftis, Head of Programme – Local Public Services, techUK (Moderator)