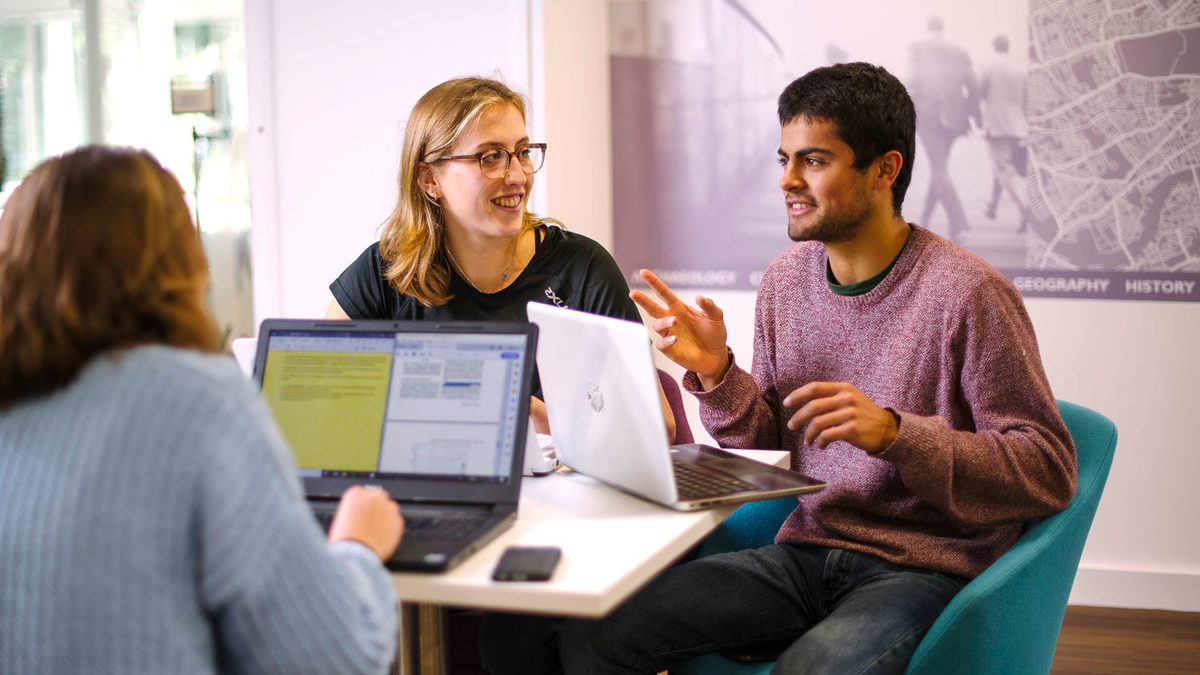 The University of Exeter and the University of Queensland are seeking exceptional students to join a world-leading, cross-continental research team tackling major challenges facing the world's population in global sustainability and wellbeing as part of the QUEX Institute.
The joint PhD programme provides a fantastic opportunity for the most talented doctoral students to work closely with world-class research groups and benefit from the combined expertise and facilities offered at the two institutions, with a lead supervisor within each university. This prestigious programme provides full tuition fees, stipend, travel funds and research training support grants to successful applicants. The studentship provides funding for up to 42 months (3.5 years).
Eight generous, fully-funded studentships are available for the best applicants, four offered by the University of Exeter and four by the University of Queensland. This select group will spend at least one year at each University and will graduate with a joint degree from the University of Exeter and the University of Queensland.
Sensors to Senses is one of those that will be Exeter-led. Prof Saeema Ahmed-Kristensen is working to define a new type of design intelligence – understanding how we adopt digital technology for: innovating products, understanding, and predicting user experience. Come and be part of that story.
We welcome applications from intellectually curious design/engineering/computer science, and potentially psychology backgrounds.
Based in the Initiative of Digital Economy Exeter (INDEX), Dept. Science Innovation Technology and Entrepreneurship.
Working closely with Prof Saeema Ahmed-Kristensen (main supervisor) and the recently funded £12M DIGITLab, UKRI Next Generation Digital Economy centre, and the Empathic Extended Reality and Pervasive Computing Lab, University of Queensland, with Dr Chelsea Dobbins as co-supervisor.
Apply and find out more on the University of Exeter funding webpage